Equal Opportunity Employer
Career Opportunity Employer
DIVERSITY AND INCLUSION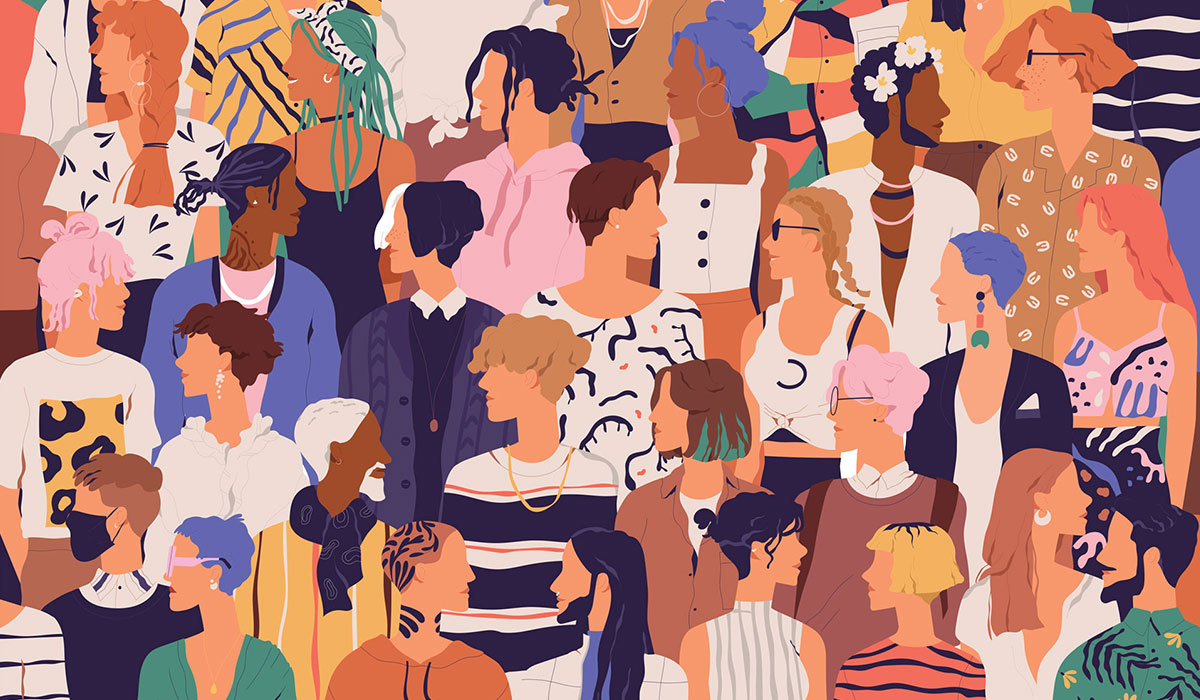 BCF'S COMMITMENT TO DIVERSITY DRIVES SUCCESS IN EVERY ASPECT OF OUR BUSINESS.
Our inclusive culture welcomes all employees and places a premium on their unique contributions to our success. By continually investing in a diverse workplace environment, BCF attracts the best and brightest to join our team. BCF believes that employees should have the opportunity to work in an environment free of harassment based on the employee's race, skin color, religion, gender, sex, national origin, age, or disability. To help us attract and retain talented people, our commitment to diversity and inclusion is reflected in:
How we recruit talent, both internally and externally.
An approach that aligns with business objectives and strategic goals.
Our core values and the way we operate every day.
The "standard of excellence" is always first and foremost when considering a potential candidate for employment with BCF. This standard includes a strong work ethic, honesty, high moral character, and strong integrity. Maintaining a high standard of business ethics (corporate and employee) is essential to the corporation. BCF's unblemished reputation for conducting business with integrity, fairness, and in accordance with the highest ethical standards is integral to our corporate philosophy. Each employee enjoys the benefits of that reputation and is charged with the responsibility to uphold it in every business activity.
BCF Solutions, Inc. is an Equal Opportunity Employer of Minorities, Females, Protected Veterans, and Individual with Disabilities and participates in the E-Verify Employment Verification Program. The Affirmative Action Plans are available for review during normal business hours by employees and applicants by contacting the Corporate EEO/AA Officer at SGupta@bcfsolutions.com. Click here to review the Reaffirmation of Affirmative Action Policy Statement. Click here to review the current EEO laws. BCF maintains a drug-free workplace.
The programs and missions we support are complex, often unique and they directly affect the everyday lives of Americans within the United States and abroad. BCF takes its mission very seriously and has established a culture built to attract, recognize, retain and manage the very best experienced professionals for our projects.