Benefits
Being A BCF Employee Has Its Benefits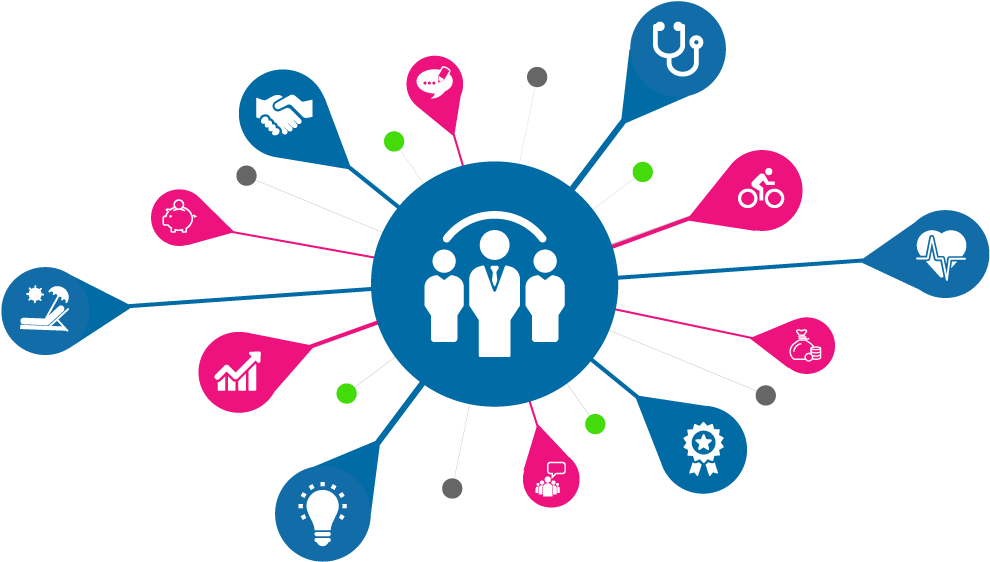 Working At Bcf
"We find good people and we keep them," is the quote that is emblazoned on our trade show booth. BCF realizes that our employees are key to our success. With this understanding, our benefits program has been designed to provide a full range of both tangible and non-tangible benefits that enables our employees to enjoy the present and secure their future.
Our approach that combines our compensation package and corporate philosophy have resulted in an retention rate of over 90% supporting Government customers and multiple Best Places to Work awards in the last 5 years. Because maintaining a work-life balance is so important to the productivity of our workforce, employees can with approval work flexible schedules which support the customer, program and needs of our families.
BCF provides competitive compensation and benefit packages with choices designed to meet your personal and professional goals. Benefits for most full-time employees at BCF include health, dental, and vision insurance, group term life insurance, disability insurance, paid holidays, paid time off, and a 401k program which includes a company match. Employment contracts and country labor regulations will define the precise benefits for international employees as appropriate.
Rewards & Recognition
BCF's Recognition Program is designed to foster those employees that embody the corporate philosophy of our founders. To properly recognize and reward the invaluable contributions our employees give to the company and the worthy customers we proudly support, BCF provides for a variety of recognition programs and awards. Program goals are to enhance the overall visibility of BCF personnel and their accomplishments, recognize outstanding achievement and reward initiative, innovation and superior performance by individuals and teams.
Professional Development
We recognize that our employees deserve the opportunity to advance in their careers and BCF offers several paths to provide professional development training to address the dynamic needs of our employees and customers. This may include computer-based instruction, self-paced written manual, peer training, hands-on practical sessions, classroom lectures, or any combination of the above.
In addition, we offer a reimbursable tuition assistance program for those seeking degrees in fields related to our competencies.

The goal is to develop the exceptional talent existing within our ranks. Today's entry level staff is tomorrow's management team.
BCF Solutions, Inc. is an Equal Opportunity Employer of Minorities, Females, Protected Veterans, and Individual with Disabilities and participates in the E-Verify Employment Verification Program. Click here to review the current EEO laws. BCF also maintains a drug-free workplace.